Our goal at EDGE Publishing Company is to align ourselves with the best in the business in all that we do. Our goal is to be a world class mainline publisher for unknown authors. This is why we have chosen by design to partner with key companies to play critical roles in our partnership business model. These dedicated partners work side by side with EDGE Publishing Company and its authors. This affords us to be experts at all that we do and our authors appreciate the expertise all of our partners bring to the table. It also allows us to keep our overhead down so that we can pass along the savings to our clients so that they can make more money on their books. My expertise is 20 years of marketing and management experience in the Document Management and Production Publishing business. I have been the President of EDGE Office Solutions Inc. since 1996 and now I lead the efforts of EDGE Publishing Company. I work personally with our authors to ensure their success.

AMANDA E. CLARK, EDITOR-IN-CHIEF

Amanda is a premier business partner with EDGE Publishing Company. Her role is Editor-in-Chief. Amanda is also the President and Editor-in-Chief of Grammar Chic, Inc. Amanda has worked with business professionals, authors, academics, and other individuals to perfect their English-language documents for over six years. She specializes in writing, ghostwriting, rewriting, editing, formatting, proofreading and consulting as it relates to the development of articles, web content, marketing materials, manuscripts and other documents. She is a member in good standing with the American Copy Editors Society and is currently working on her own novel and children's book. She holds degrees in English, Journalism, and Political Science from Eastern Michigan University. She now lives and works in Charlotte, North Carolina. You can find her online at www.grammarchic.net.

SADIE E. NEZICH, CREATIVE DIRECTOR

Sadie is the creative force behind EDGE Publishing Company. An accomplished designer with imagination to spare, Sadie works with our authors and clients to create a unique cover design that not only conveys themessage and genre of the book, but also makes a reader pay attention and notice the book before others. Sadie is the President of Concord Consulting & Services LLC in Huntington Woods, Michigan and is also the Chief Operating Officer of Gallagher's Music LLC, her husband Robert Gallagher's guitar school and music store. Sadie actively works with a variety of clients not only to create one-of-a-kind book covers, but also helps small businesses create their logos, business cards and other marketing materials. Sadie is also experienced in website design and creation and can work with our authors to make sure their books not only look fantastic but are found online! Sadie currently holds a Master's Degree from Central Michigan University and lives and works in Metro Detroit. She is an avid photographer that makes the creative element of her work her signature in every project that she starts and finishes.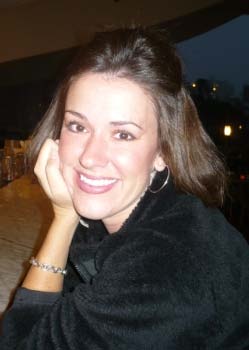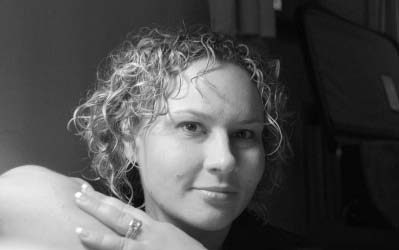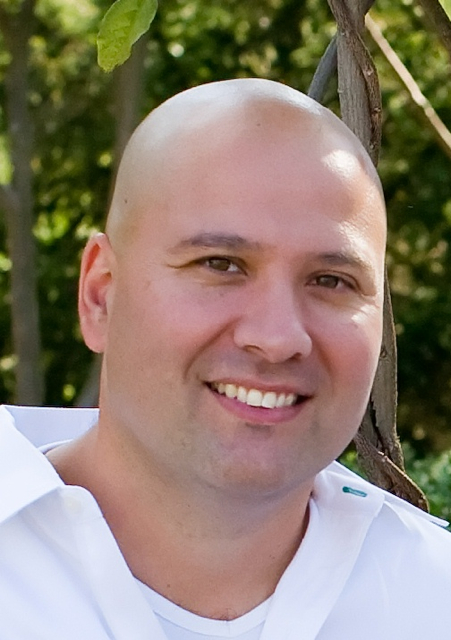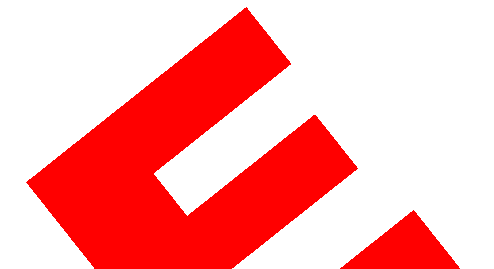 EDGE Publishing Company

"Bringing you exceptional fiction, nonfiction and children's books."