EDGE Publishing Company is a subsidiary of EDGE Office Solutions, Inc., a Virginia-based Corporation that has serviced Document Management clients since 1996. In 2009, EDGE Publishing Company was formed after the successful publication of our first title, Feather Merchant, by author Bill Greenwell. Company founder, Phillip Vera, was inspired by Mr. Greenwell and wanted to help him meet his life's mission to publish a personal memoir of his experience in WWII. It was then that Phillip decided to take Mr. Greenwell's 30 year struggle with the publishing industry and make it easy for him. EDGE Publishing Company was born.

EDGE Publishing Company believes that stories should be told and memories should be documented and preserved for generations to come. EDGE Office Solutions had been on the printing side of the publishing industry for a decade, so the time had come to expand the business and make it multi-faceted.

EDGE Publishing Company is a mainline publishing organization that aims to discover and work with unknown and first-time authors. We combine the unlimited potential of a newauthor with a unique approach to publishing in order to provide our clients with high quality books and the most beneficial publishing packages available. We want to help our clients capture the stories and ideas that are in their heads and commit them to paper. We want to simplify and make the publishing industry easy to navigate to those people who believe there is a wall preventing them from telling their tale.

At the end of the day, the mission of EDGE Publishing Company starts with you, the author. We welcome your manuscript submissions and look forward to reviewing your project. We work under several methods. First, your manuscript will be reviewed to determine contract options and to see if the work merits a negotiated royalty advance. Next, it will be determined whether EDGE Publishing Company will absorb all production and distribution costs with no investment on behalf of the author. Finally, a contract may be offered that allows you to share the investment risk with EDGE Publishing Company.


We also can help you with self publishing options and can support your efforts with our quality printing services and the expert advice of our trained and talented staff. We are able to help you with editing, formatting, cover design and creation, photography, and other creative and specialized services.

At EDGE Publishing Company, we believe that you own your work and think that you should be able to reap the biggest rewards from the success of your project. We will work hand in hand with you to consult and customize a contract option that will meet the needs of everyone involved in order to ensure a long-lasting and mutually beneficial partnership. It is our intent to do publishing the right way and to take into consideration the time and effort that you have put into your project in order to achieve great success.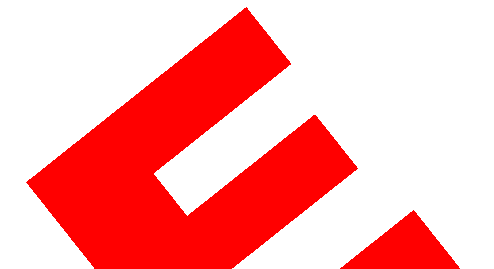 EDGE Publishing Company

"Bringing you exceptional fiction, nonfiction and children's books."