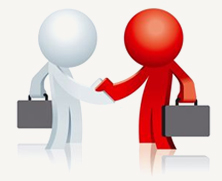 Have you written a book that you believe deserves to be in print? Have you been searching for a publisher that will focus on you as a writer and won't make you jump through hoops as you pursue your dream?


EDGE PUBLISHING COMPANY WAS FOUNDED WITH THE WRITER IN MIND.


EDGE Publishing Company, owned by parent company, EDGE Office Solutions, Inc., is a mainline publishing organization. It is our goal to work with non-published and first-time authors in order to produce, market, and successfully sell their books. We hope that through this focus we are able to turn the dreams of many authors into a reality.

It is time to realize that you too can see your work in print. Contact EDGE Publishing Company today to learn more about our services.

We look forward to reading your manuscript!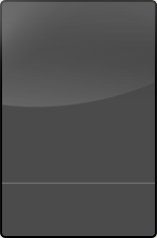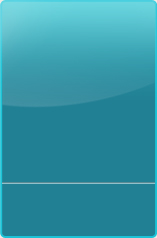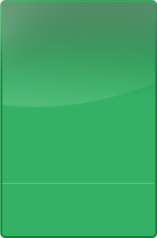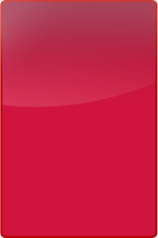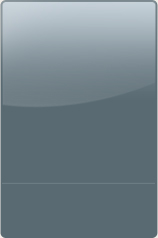 Our company is your best source for putting your book into print.


Contact us for more information about our services .

Welcome our newest Authors and their latest works.

Learn more about how we can help you.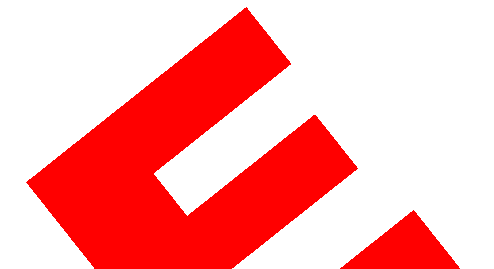 EDGE Publishing Company

"Bringing you exceptional fiction, nonfiction and children's books."

PREORDER NOW!

Check out our latest titles and preorder now!

Click
HERE
to preorder. Please include your contact information and when will let you know we will notify you as soon as your title becomes available.